Horse Racing Software HR Back2Lay
Last week at our team meeting we were in a video conference with one of our partners who told me that he was a bit annoyed by the expectations of some clients who were hoping for easy wins.
I immediately understood this feeling, as it was (is) a shared feeling, although I understand that everyone wants to make a profit.
Throughout the year we analyse, code, develop and test betting applications and regularly add new features to optimise the creation of winning strategies.
And to top it all off, we add some of our own settings to help users make profit.
Despite all our efforts (and this is where I understood our partner's feeling), some users contact us to ask for ready-made winning strategies. A sort of magic formula. Maybe they think that all they have to do is click on a button in the morning and come back in the evening with a bigger bankroll.
I would like to tell these people (and our partner too) that like any professional sportsman nothing can be achieved WITHOUT any effort and time or should I say WITHOUT studying statistics and data.
I want to stress once again the importance of being careful and competent in sports betting. If you want to make money, you have to make an effort to acquire that judgment and skill that distinguishes the smart bettor from the average bettor.
You have an invaluable advantage with our software/bot you can choose when to step in and place your bet.
There are many clever semi-professionals who take this selection advantage even further with HR Back2Lay. And those lucky users who have found the winning systems will be even more so (and future users too) with the new "Stats Attack" option we have just added to this great software.
Let's see what's new and how you can become a winning bettor with HR Back2Lay Horse Racing Software!
After sifting through a few options and spending some time testing different configurations we found, among others, this system.
The first version of this system, tested since 31/10/2021, showed a profit of 502 pounds with a stake of £10, a bank of £1,000 and a maximum liability of £50.
You will tell us that we fell on our faces to show you this example, but wait until we show you how from a graph like this we will arrive at a "WOW" result! You will thank us afterwards…
How did we do that? With the whole team we wanted to bring to HR Back2Lay Horse Racing Software  a strong extra value, statistics that you won't find anywhere else allowing you to improve and optimize your strategies to be as profitable as possible. So here is what the new HR Back2Lay feature called STAT ATTACK looks like…
Stat Attack is a great new feature that allows you to see at a glance which criteria are profitable (green), which are not (red).
It is not a question of simply deleting all the red criteria in order to obtain an excellent winning strategy. Most of the criteria are interconnected and changing one criterion may affect the profitability of others.
For example, if you remove the jump races, the profit and loss of the selected countries (UK/IRE) will be different (for better or worse).
So you need to look at the figures to see how you can improve your strategy. You should then remove or change the criteria one by one and backtest again after each change.
Let me give you a concrete example.
As you can see from the second screenshot above, "Hot Jockey" and "Hot Trainers" results in a loss of -£531 (-323 and -208) and the percentage of bets won is only 30%.
So we decided to remove "Hot Jockey" and "Hot Trainer".
Let's test again to see if we have improved our strategy or not.
GOOD JOB!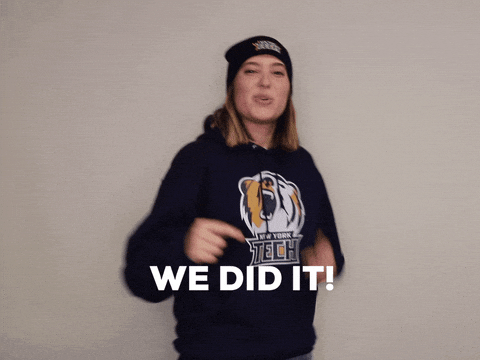 The profit increased by
£378

, giving a total profit of

£880

!
Not bad for a double modified criterion.
Of course, the number of bets has also reduced, but the important thing is to be profitable, and that often means betting less.
But let's keep going because we can do even better with this fabulous new module!
Let's take a look together! ↓
The "Nb Runners 21-30" stats caught our attention. With a poor 0% success rate, removing this criterion should improve our result. So we only bet on races between 2 and 20 runners and backtested again for the same period.
The profit increased again by
£326

,
giving a total profit of

£1,206

!
Another
great performance

, but let's go even further in filtering the criteria. We can do it!

The last points we have improved are the FC (forecast) and LTR (Last Run) criteria. As you can see in the previous screenshot, the success rate of the FC above 19.50 is only 20% (2/10). It is therefore necessary to eliminate the following range of FC odds: 20 to 1000. We can also eliminate Last Run over 350 because it doesn't make sense to bet on a horse that has not run for more than a year, and especially it is not profitable.
And here is the final result we got with the
new HR Back2Lay Stat Attack module:
A
£1,452

profit!!!
BUT, BUT...
That's not all!!
HR Back2Lay is not just a great piece of software, once you have found a winning strategy, add a staking plan to that strategy
to significantly increase your profits

.
Here, after testing the different staking plans, the best one was the
1-2-3+

plan (5 steps).
And the result is a very nice profit of

£5,115

!!
Click on the screenshot ↓ to download the full results in PDF format.
Others Staking Plans tested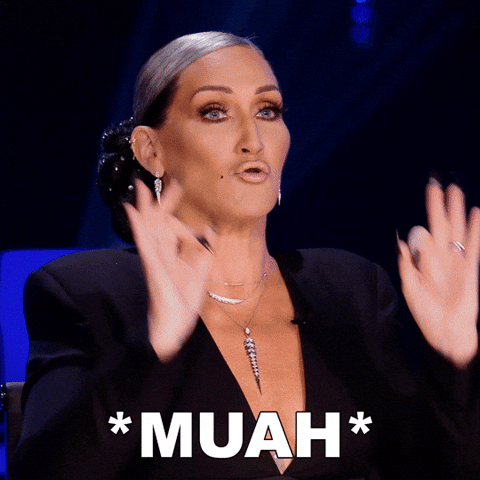 With HR Back2Lay Horse Racing Software, you get:
The Betfair Historical Data,
Information on horses (form, days since last run, naps, etc),
More than 30 different filters,
The ability to create and test an

unlimited

number of systems,
Exclusive statistics with Stat Attack,
A backtesting module,
Option to automate the betting process with our own MFP trigger
… and much more!
All this combined gives you a definite advantage over other bettors!!!
What if you want to automate your bets with HR Back2Lay selections?
No problem with the
HR Back2Lay Software + trigger option

.
No need to calculate

the odds and stakes of your lay bets, or even being in front of your computer.
Simply export the selections from HR BACK2LAY in the morning, then import  the text file directly into MarketFeeder Pro.
The trigger we have created will
automatically

place the bets for you, just before the off. 
Simple as that!
The trigger also offers several options that allow you to recover losses or stop betting when you have reached the desired profit.
Optimize your bets, maximize your profits and be part of the informed bettors who win!